Contact The Pub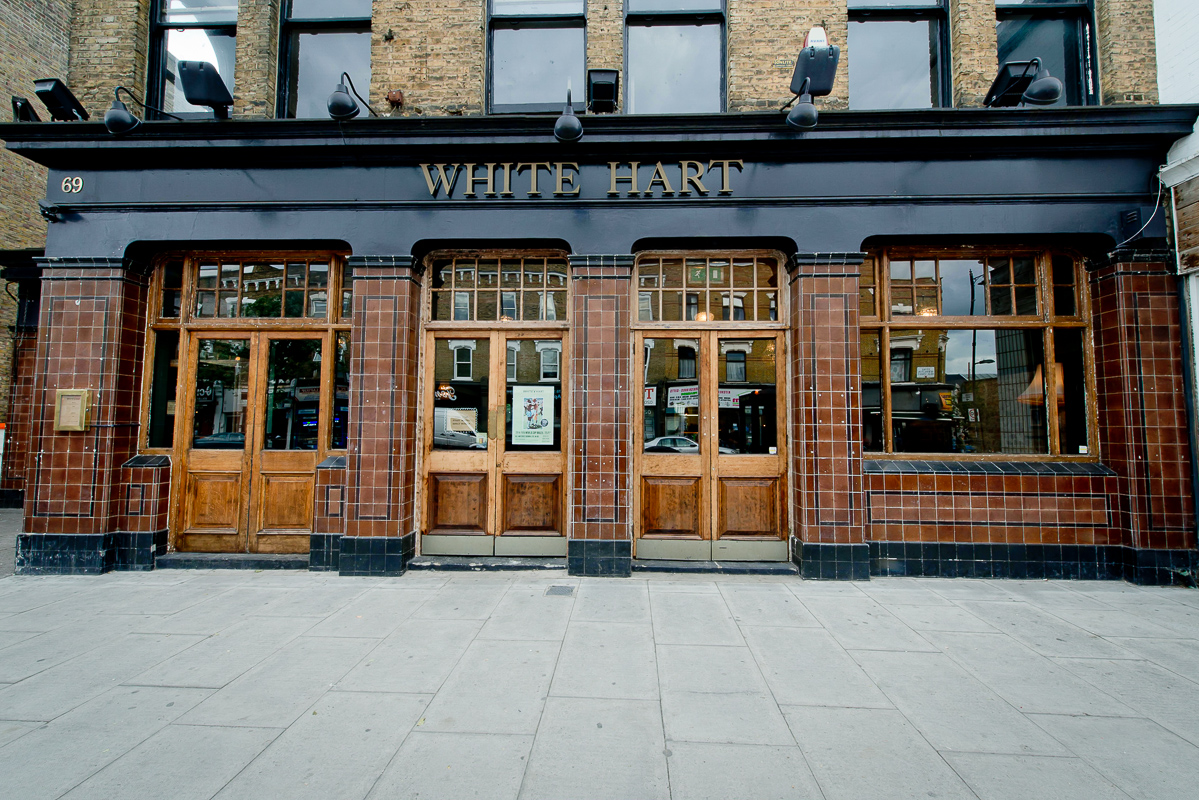 If you would like to contact the venue directly please fill out this form.
If you'd like to make a reservation please use our bookings form
---
We're Recruiting
We're looking for people to join our team.
If you think you'd fit the bill, fill in the form below and upload your CV.
---
Bosses' Ear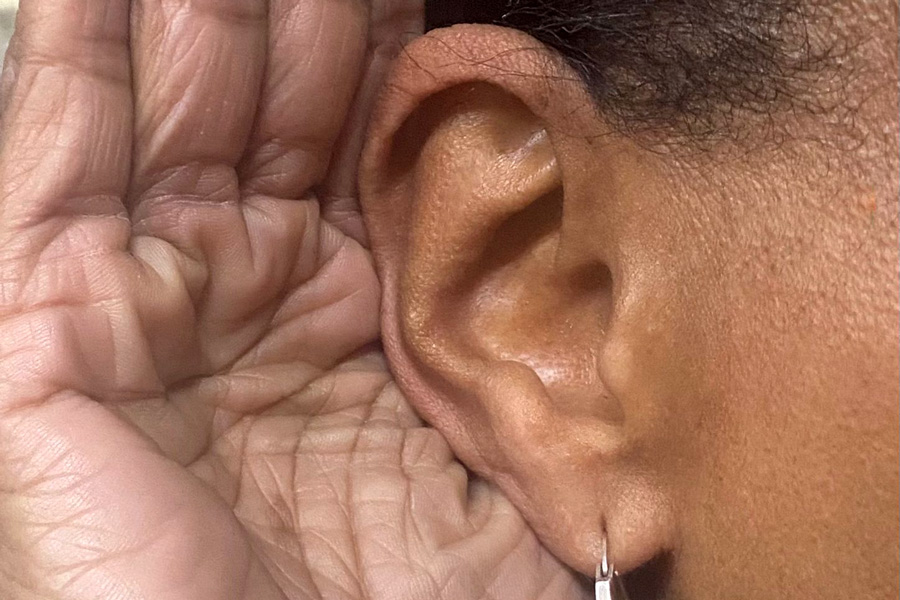 If you have comments or ideas that you would like to go directly to the Company Bosses, then please fill out this form.
All correspondence will be treated with the strictest confidentiality.
Please note that this form is only for directly contacting the company bosses and will not be seen by anyone at The White Hart.