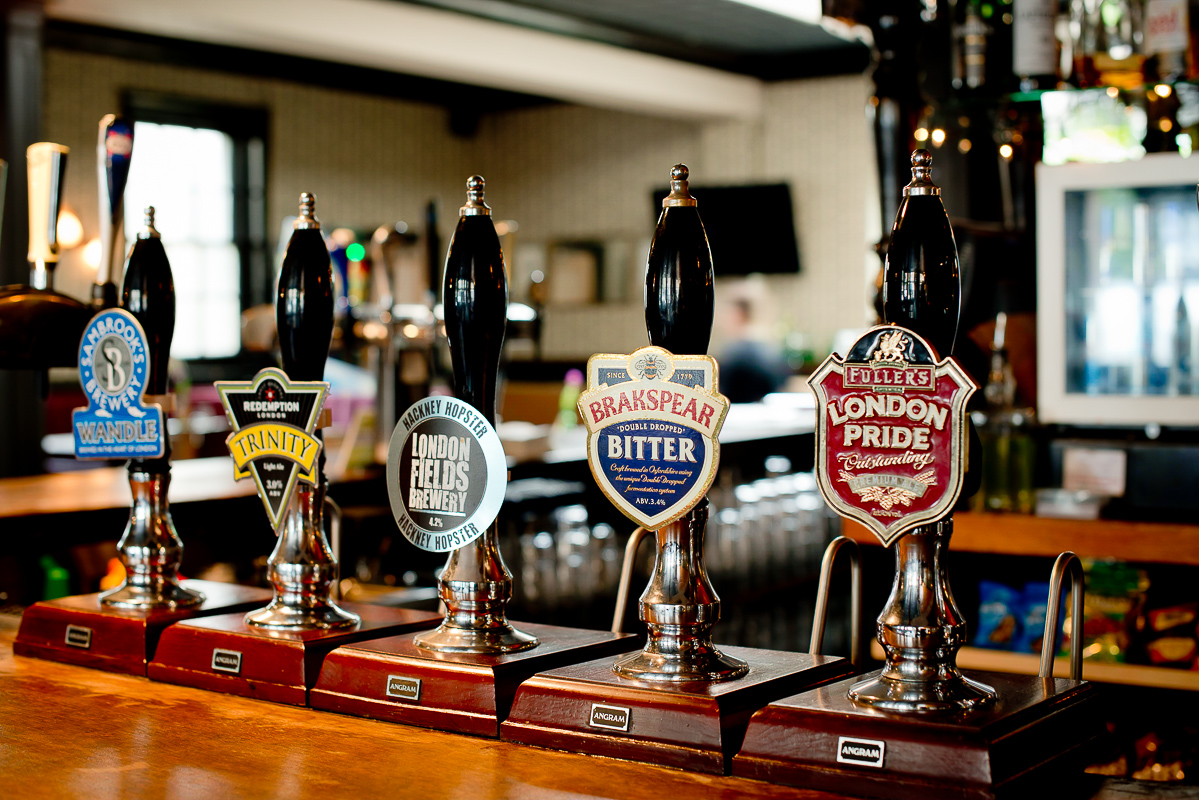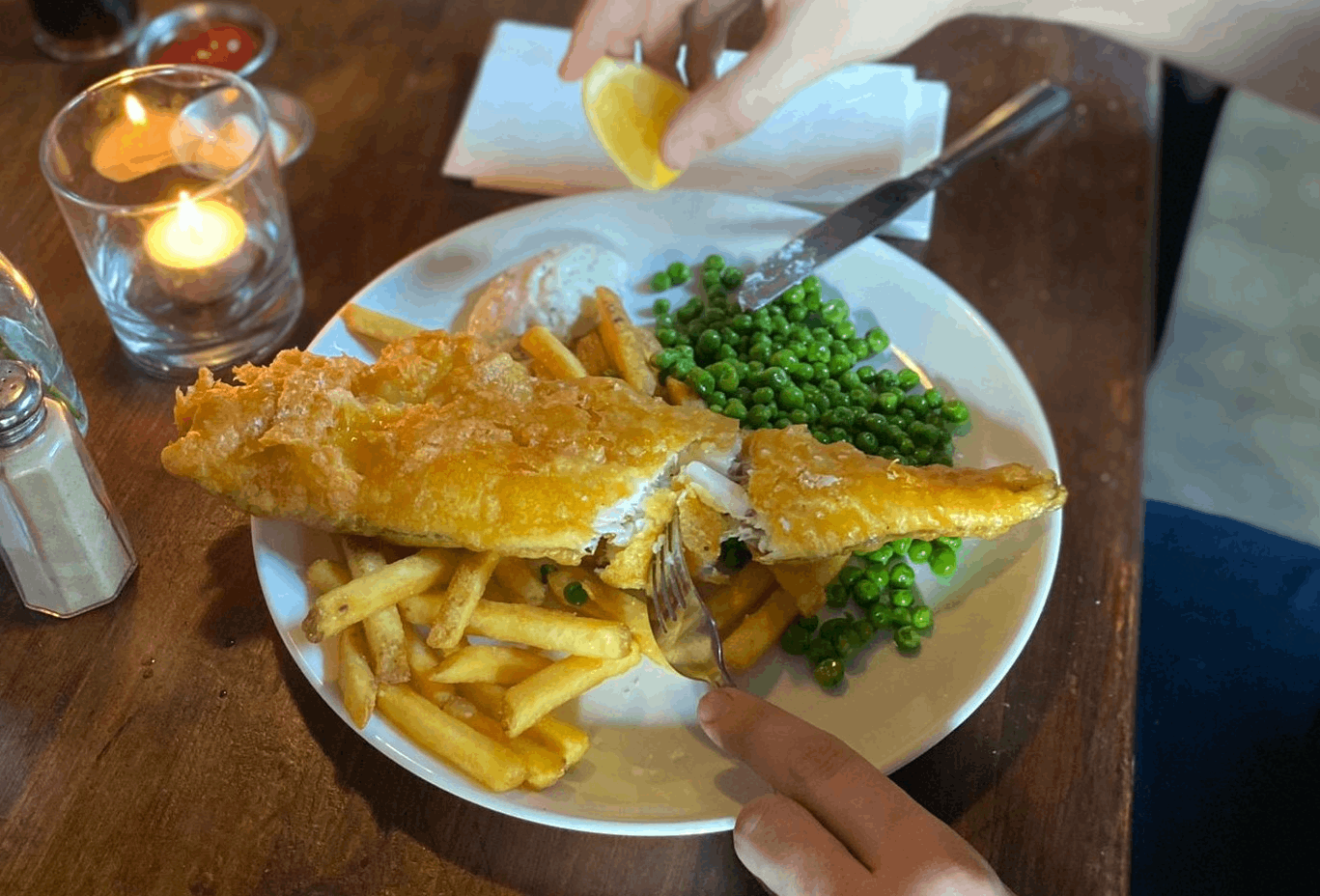 Set within London's village of Stoke Newington, our boozer has been around since sometime in the seventeeth century and has been providing ample drinking materials and joy ever since.  Step in, sink into a Chesterfield by the fireplace while you enjoy a game on the big screen or try your luck at the pinball machine.
Come summer, step into beer garden bliss with drink in hand and sun soaking in and enjoy as afternoon turns into evening surrounded by pals.
Our food menu embraces your favourites: pub classics without the hassle of the stress of too much decision making for you and reduced food waste for us.  There's always room for another at the party, so we'd love to know what your pub favourite is ahead of us expanding our menu later in the year.