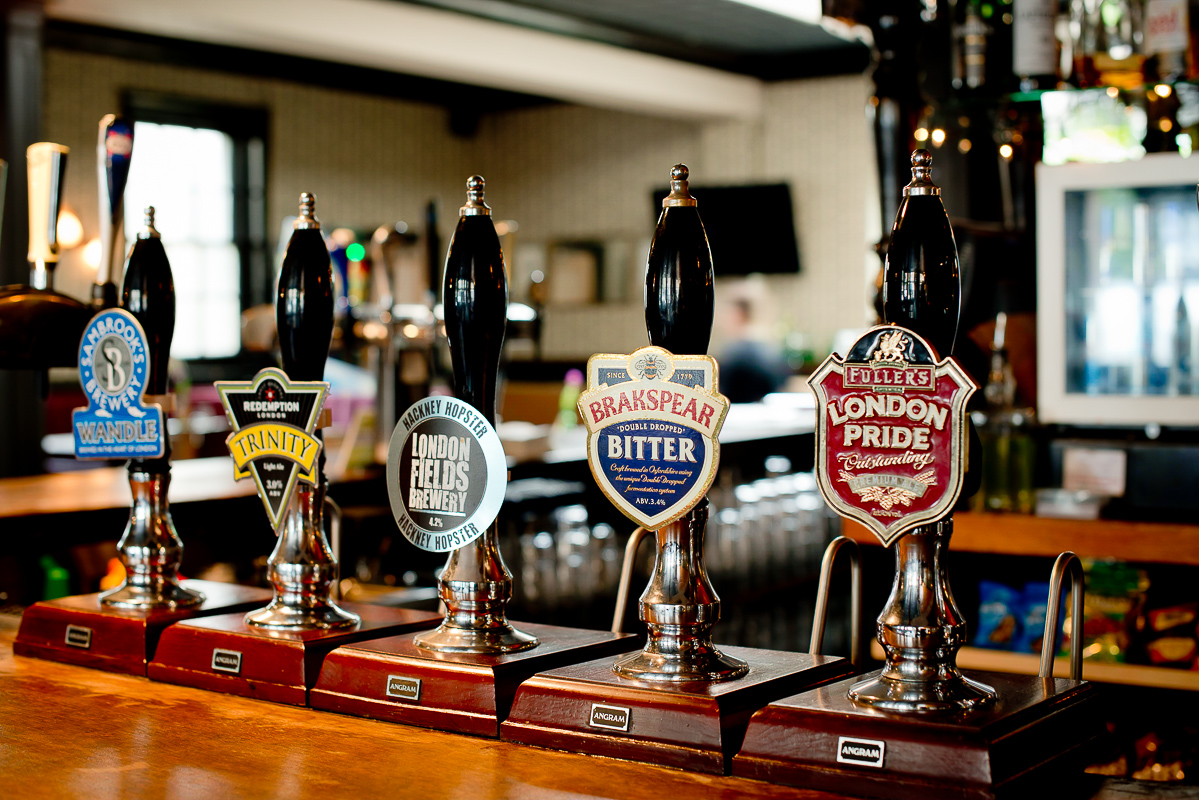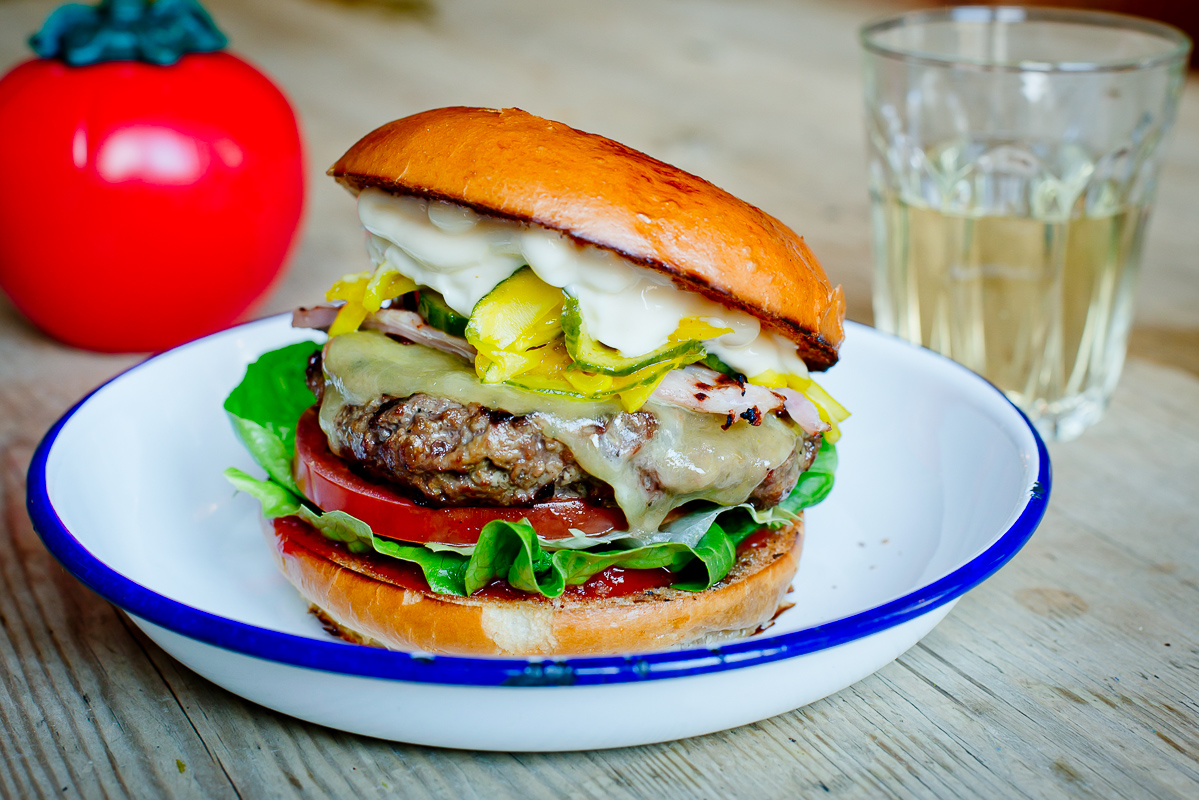 Still Rejoice
(just a little earlier please…)
We are delighted that we can remain open, however following our PM's most recent announcement we shall I'm afraid need to alter our operational procedures as of Thursday 24th September.
We will all need to be masked up apart from customers when they are seated at their table, and table service only here on in.
Please continue to register your group on every visit with our customer check in system, and do come a little earlier as we shall need to ring last orders at 9:30pm and be closed by 10pm.
Tough I know, and not where we would like to be, but we can only remain open with your most welcome custom and so we very much hope that you shall continue to visit us.
Our sincerest thanks,
The White Hart Team
Sunday Roast
Served from 12-7pm on Sunday
Daily menu
Served from 5-9pm Monday to Friday
and 12-9pm on Saturday